Today we are diving back into the leash world. As all dog owners know a good leash is very important. The leashes we are looking at today are called the Heeler and the Walker by Bihlerflex. These are both great products and we will dive into each one separately.
First one we will look at is the Heeler. Out of the two the heeler is the shorter one. This is the one we use the most. Like the other Bihlerflex disc I reviewed the heeler is made out of 100% flexapure but on top of that it is also shock absorbing. The shock absorbing was a huge positive to us because our pup is very prone to pulling. When it comes to most leashes Oakley has too much room and he tries to get out to far or lead us. With the heeler we can keep him right by our side and if starts to pull the walker has way more control over them. On top of the heeler being great for controlling your pup, the size of the heeler is also great. It is nice and small that it makes it very easy to store in your home or in your vehicle when you're are out on the trail.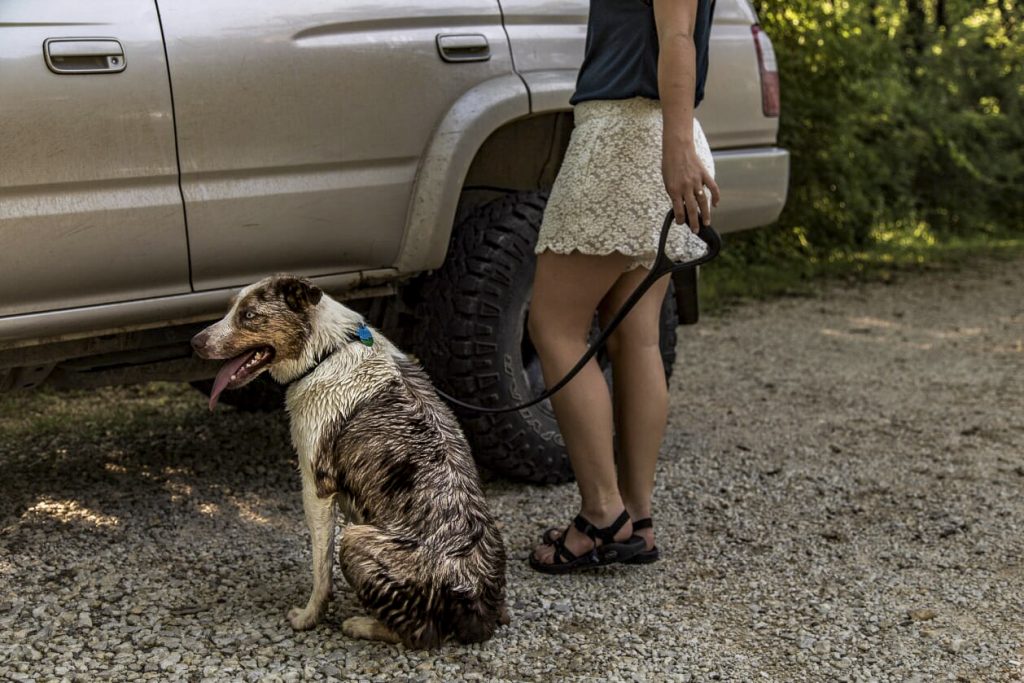 Now that we have looked at the heeler let us take a look at the walker. This is the bigger of the two and is better for dogs that do not have as bad pulling issues. It is made out of the exact same material as all the Bihlerflex so you know it is durable. On top of the durability it is the only leash on the market that has full stretch technology. The way it is designed allows children to adults to walk dogs of all sizes with ease. Although this one is bigger than the heeler, it is still a great size to store in your home or your rig out exploring.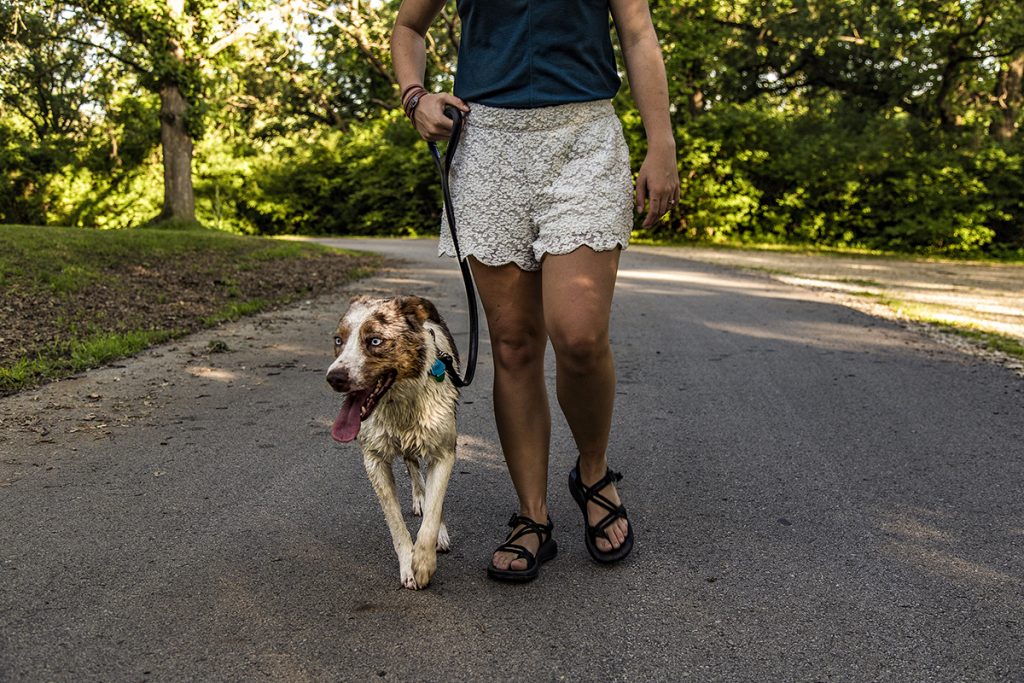 Looking at both leashes I would recommend them to any dog owners out there. They are super durable and functional. Easy to store and look great. On top of all of the usability they are also very good looking. Each one comes in a verity of colors from bright orange to a dark green. If you love getting out with your dog and want to keep them safe then I would pick ones of these up. The heeler only runs for 14.99 and the walker goes for 19.99. I hope you have the chance to try one out and see for yourself.
Click Here to view the product!